The one who gave the pain also gave the cure
Every pain has a cure
The one who gave the pain also gave the cure
Every pain has a cure
The one who gave the pain also gave the cure
Every pain has a cure
Dr. Kazemi's super-specialized pain office services
Learn more about pain clinic services
A little about Dr. Kazemi, pain specialist
Dr. Mohammadreza kazemi
Date of birth: 1971
Entrance to Iran University of Medical Sciences ,Medical school in 1990
Graduate as specialist in anesthesiology ,Shiraz University of Medical ,Medical school  2009
Postgraduate and subspecialist in Interventional pain practice , Iran University of Medical Sciences, Medical school in 2015
Member of the International Association for the Study of Pain IASP
Member of the International Neuromodulation Society INS
Member of Iranian society of regional anesthesia and pai medicine ISRAPM
Member of SPMC Spine, Endoscopy & Minimally Invasive Spine Surgery 
Questions that other patients have had
As you know, the treatment can be different for each patient, and accurate diagnosis of the treatment process is possible with clinical examination and medical records.
In general, what happens in Dr. Kazemi's office as a pain subspecialist is cell therapy, non-invasive and less invasive, and full explanations of these three treatment methods are available on Dr. Kazemi's website.
Appointments are made in the specialized pain center in two ways:
1_ Call the fixed number +982122847309 from 10 am to 8 pm Tehran time
2_ Registering a request on WhatsApp at the number +989120335132
In order to send the documents for review, please send the desired documents to WhatsApp number +989120335132.
Articles and useful content of Dr. Kazemi's site:​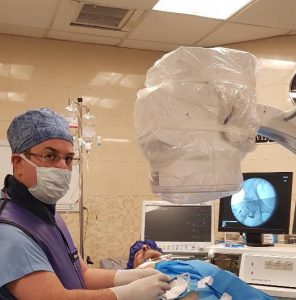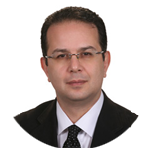 As the name implies, treatment is based on controlling the process of destruction and regeneration of the target tissue. That is, at the desired location,growth
Continue the article »
Image gallery
Dr. Mohammadreza Kazemi's office is equipped for your comfort