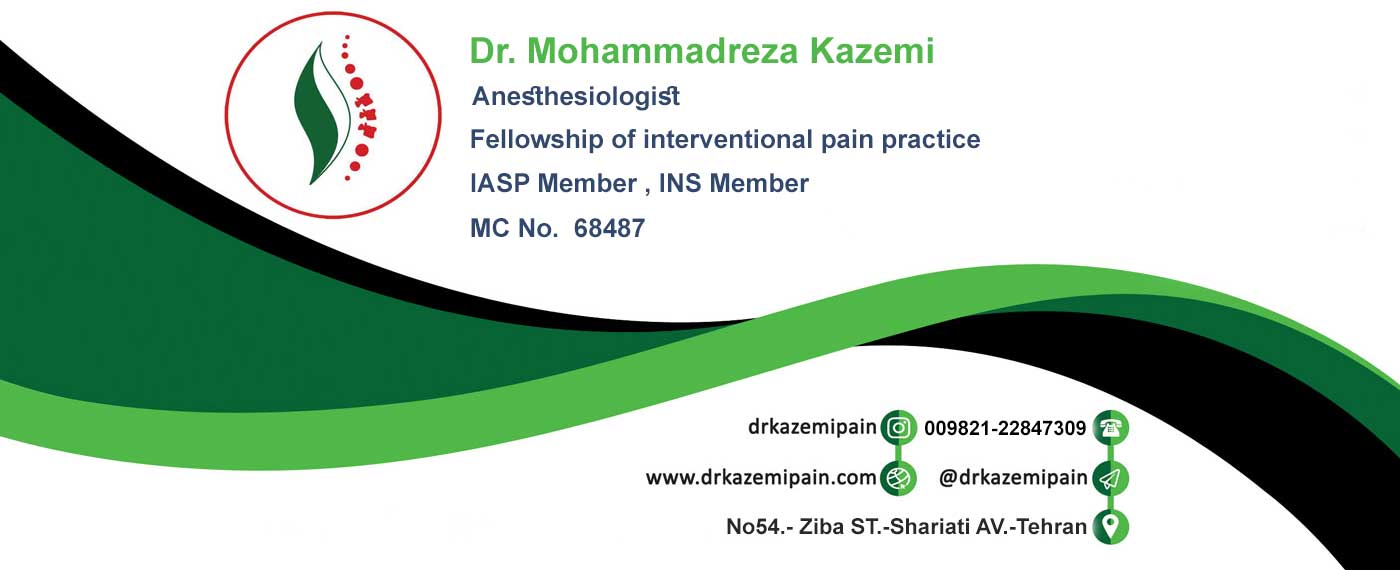 Introduction and services
Consultation with Dr. Kazemi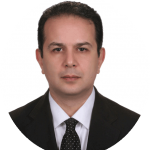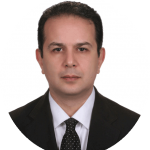 Chronic neck, back and knee pain can limit movement, decrease quality of life and eventually disability, Dr. Kazemi has tried to give you complete information on these issues.
If you have questions , it's best to ask Dr. Kazemi this question for free.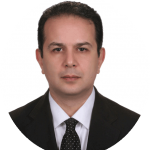 Pain more than three months duration is chronic, apart from the primary source of pain, such as a systemic disease….,Pain can lead to devastating effects on the heart, blood, lung, digestive& immune system, depression, and severe dysfunction. " Treat it seriously.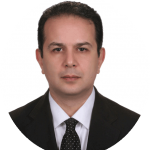 In pain clinics, there are three major services 1 / Chronic pain treatment with modern techniques 2 / Spine minimally invasive surgery 3 / Joint and soft tissue regenerative medicine ,so many patients can benefit minimally invasive procedure without any open surgery.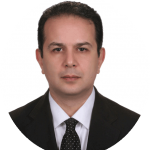 Interventional pain procedures advantages: Significant reduction of pain / Less Complication compared to open surgery(Bleeding, Infection, …) / No surgical Incision / No general anesthesia / More effective compared to medications (Reduction of painkillers and side effects)
Increasing daily activity and improving quality of life.

Articles on Dr. Kazemi website
As the name implies, treatment is based on controlling the process of destruction and regeneration of the target tissue. That is, at the desired location,growth factors  are injected to inhibit destructive factors and stimulate healing of the tissue.In the ...

Read More

The vertebrae are located in the midline of the body, which is joined to the head by the top and bottom by the pelvic bones and consists of 26 distinct bones. The vertebrae comprise and support the spinal cord ...

Read More

Pain more longer than 3months means"Chronic pain".Many pain syndroms persist for weeks, months or even years. Chronic pain can occur anywhere in your body. These pains can be very mild or severe enough to disrupt daily activities. The nature ...

Read More

Before introducing interventional pain management fellowship, we will give you a scientific definition of pain in order to get acquainted with the pain definition of the past and then tell you everything you need to know about the Interventional ...

Read More

The ankle is made up of three joints that move up and down and on both sides. The synovial joints are cartilaginous at the end and move in the synovial fluid environment. The ligaments are tight bands that connect ...

Read More