Thoracic vertebrae are the longest part of the vertebrae that connect from the top to the neck and from the bottom to the lumbar vertebrae, and are the only part of the vertebrae that is attached to the ribs and stenum from the front.
Thoracic spine function:
Spinal Cord Support: An important part of the spine passes through the area, supported by the vertebrae of the area.
Chest Stability: Supports the back of the chest where the vital organs of the heart and lungs are located.
Bending: The bending movements of the thoracic spine forward and backward have a higher axial rotational motion.
Upper Back Pain:
Thoracic vertebrae pain: Upper back pain is less common than other areas of the vertebrae, but the severity of the pain and discomfort of people with this problem is high. The extent of the involvement includes pain in the shoulder area to the end of the ribs near the waist.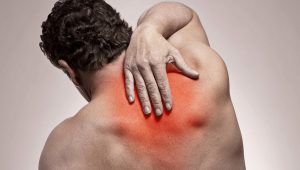 Thoracic pain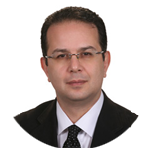 Upper back pain is less common than other areas of the vertebrae, but the severity of the pain and discomfort of people with this problem
Read more